News & Updates
By the Quality Improvement team The quality department had their long-awaited away day on the 2nd September at the Velodrome in the Olympic park in Stratford. It was our first in-person away day since December 2019. Everyone agreed meeting in person, despite the social distancing and mask wearing, was an incredibly positive experience, generating much… Read More
---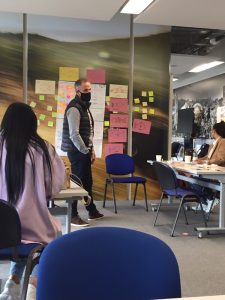 ---
Story and sketchnotes by Nicola Ballingall, Improvement Advisor In this 3 minute illustrated read, get a better understanding of the shared purpose of Primary Care in 2021; looking at the strengths and aspirations of the team as well as how they want to enable improvement this year. Also learn about the improvement tools they used… Read More
---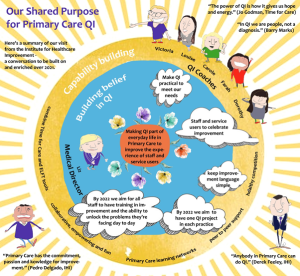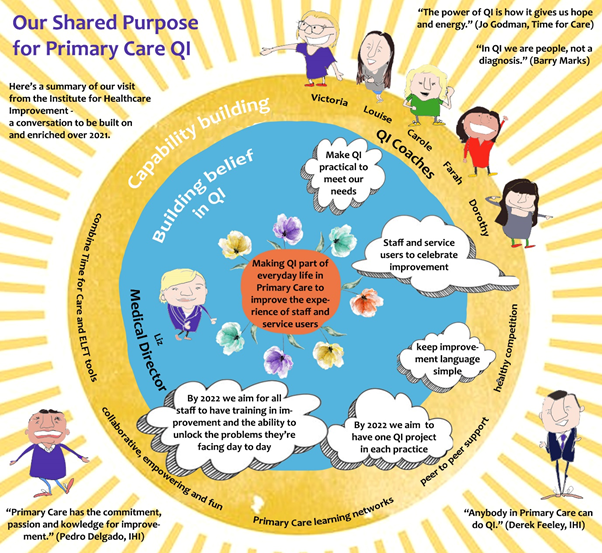 ---
By Emma Furlong, Sexual Safety Lead, Forensics and Independent ELFT Sexual Violence Advisor (ISVA)   The John Howard Centre forms part of East London NHS Foundation Trust (ELFT) Forensic Services with around 160 inpatient service users. At the Centre, the sexual needs of inpatients were not being recognised and this was leading to frustration and incidents of sexual violence against other service users and staff. Anecdotal feedback from service… Read More
---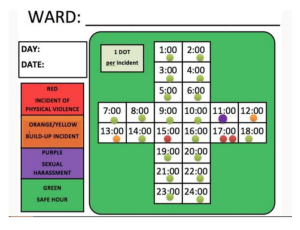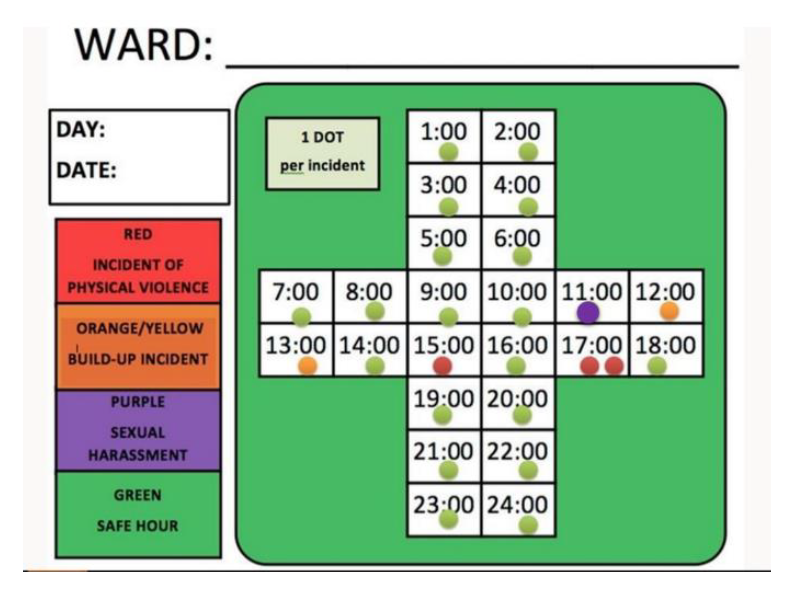 ---
By Craig Donohoe, QI Fellow and Service User In this 7 minute read, find out about what went on at the latest Quality Away Day at ELFT, written in verse by Craig – QI Fellow and service user at ELFT. Alternatively, hear Craig narrate his poem here.
---
---
By Francisco Frasquilho, Senior Improvement Advisor 3 minute read One of the first things that can disappear in a crisis, as we found in the early days of the pandemic, is attention towards one's own wellbeing. The urgency of rapid problem-solving often means an overwhelming and rapid cycle of activity that deprives us of a stable place to stand, take stock, and re-focus.   During the… Read More
---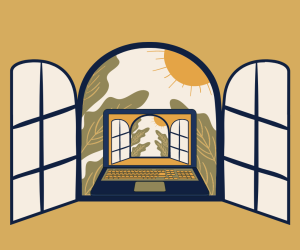 ---
By Satwinder Kaur, QI coach with lived experience And the Oakley Court project team: Charlotte Bonser – project lead Pauline Rochester, Anisah Khanum & Elizabeth Thompson – Project Team 12 minute read Simple changes can mean real improvement. In this story, learn how the Oakley Court project team used the QI methodology to save time,… Read More
---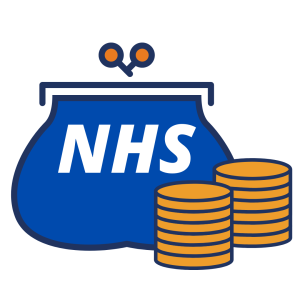 ---
by Nicola Ballingall, Improvement Advisor 4 minute watch Forensics community teams ran a Shaping our Future workshop to guide their response to Covid-19. It was attended by staff and service users from the East London Forensic Outreach Service (ELFOS) and the Specialist Community Forensics Team (SCFT) as well as partners who provide accommodation to our… Read More
---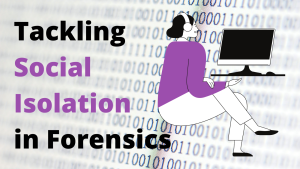 ---
co-written by Ché Rosebert, project lead, Louise Noronha and three people with lived experience including Gary Ash "You have to do something to help the homeless" service users told the Tower Hamlets team in 2018, when they held a listening event for service users. Homeless people have a shockingly low life expectancy in the… Read More
---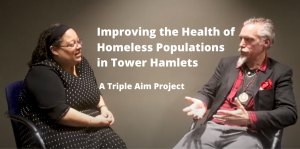 ---
By Catherine Heaney, Improvement Advisor 
---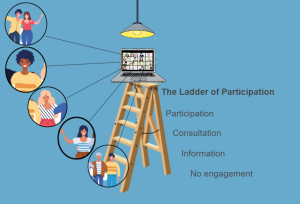 ---
We recently heard about the progress of one of our early triple aim projects that we supported across Tower Hamlets Together, bringing together a range of stakeholders and partners and supporting three projects. Tower Hamlets Together is a group of health and social care organisations working closer together to improve the health and wellbeing of… Read More
---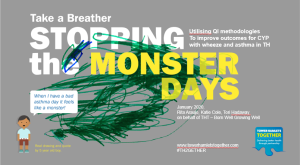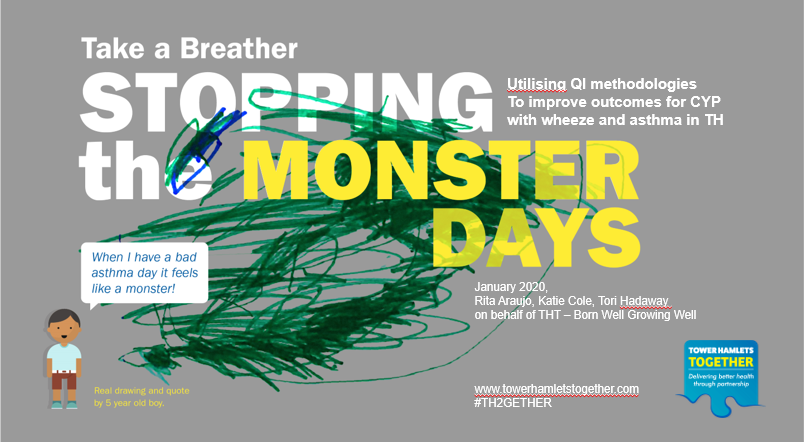 ---
There is no excerpt because this is a protected post.
---
---
Welcome to WordPress. This is your first post. Edit or delete it, then start blogging!
---
---
In May 2014 we invited every team to identify activities that provided little value to patients or staff and could be stopped.  We're now pleased to get back to you with some initial results from this work. It was really encouraging to see how many people took the time to think about this.  But we… Read More
---
---
In August we were delighted to welcome 4 new members to the QI team. Tsana Rawson, Dr Juliette Brown and Dr Genevieve Holt joined as Quality Improvement Clinical Fellows and will be with us on secondment for 12 months, becoming experts in QI and supporting frontline QI projects across the Trust. Forid Alom also joined as… Read More
---
---
Having a system to capture safety incidents is critical in helping us learn and develop ways of making our services safer. Over time we have recognised that the current Datix system could be improved significantly to extract more value and learning, make it more relevant for certain services, and to improve the user experience.
---
---