News & Updates
Chris Woleske, Chief Operating Officer at Bellin Health (and due to take up the CEO role from October), spent three days at ELFT last week sharing her experience and Bellin's model for delivering high performance healthcare. Bellin Health is widely renowned as one of the highest performing integrated care systems in the US. It  operates… Read More
---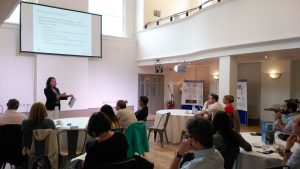 ---
In October 2017 our strategic partners, the IHI, returned to ELFT for their fourth annual visit. Derek Feeley, Pedro Delgado and Bob Lloyd met with service users and staff groups across the Trust to hear and see how QI is being embedded into the organisation.
---


---
On Wednesday 11th October we are delighted to welcome our partners from IHI to the Trust for a three day visit. This is the forth time Derek, Bob and Pedro have visited us in East London to offer support and guidance on our QI journey. Hundreds of staff, service users and carers will be meeting… Read More
---


---
This week we are delighted to welcome Professor Steve Swensen to ELFT.  Steve is Medical Director for Professionalism and Peer Support at Intermountain Healthcare, and was previously Medical Director for Leadership at the Mayo Clinic. He has written and researched extensively on clinical engagement, enjoying work and staff burnout and you can find some of… Read More
---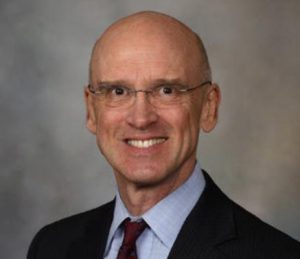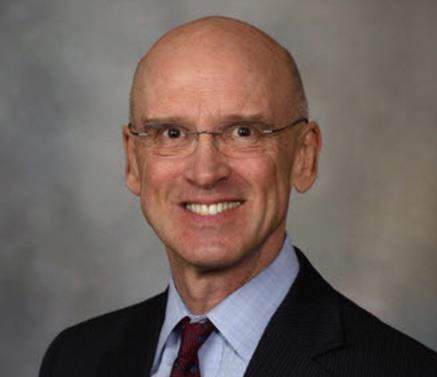 ---
We're delighted that our strategic partners, the IHI, will be visiting the Trust from 3rd – 5th October. In their third annual visit Derek Feeley, Robert Lloyd and Pedro Delgado are eager to learn about our continued progress with QI  and offer us further strategic guidance and support. Over the week they will meet with people across the… Read More
---

---
Early in October we were delighted to welcome colleagues from the Institute for Healthcare Improvement (IHI) back to the Trust. The IHI are our partners in this quality improvement journey, and Derek Feeley, Robert Lloyd and Pedro Delgado offer us strategic guidance and support for QI on a regular basis.
---

---
In early September we were delighted to welcome Jason Leitch to the Trust. Jason is the National Clinical Director for Healthcare Quality in the Scottish Government. We have learnt a lot from the approach to QI the NHS in Scotland has taken and Jason was eager to see how we are progressing with QI. During… Read More
---
---
By Mason Fitzgerald, Director of Corporate Affairs On a recent trip back home to New Zealand, I had the pleasure of spending a day with colleagues at the Canterbury District Health Board (the commissioner and main provider of acute, mental health and community services in the South Island).
---

---