17 November 2021
Veterans Project: A carer reflects on her QI journey
By Sharon Dean, Armed Forces Service Champion
In this personal reflection, Sharon Dean, Armed Forces Service Champion, veteran's wife, and carer talks about the impact so far of the veterans improvement work at ELFT, which aims to build health and social opportunities for veterans and their families.
A veteran is an individual aged 16+ who has previously served at least one day in the UK armed forces, with around 2.4 million currently living in the UK.
"I am a veteran's wife and carer and have taken up a role at ELFT as one of three Veterans' Service Champions. Being part of the Veterans Project and being in the new role I still find quite overwhelming at times, but Jane Kelly the project lead, empowers me to do more than I ever thought I could. There is great team spirit and support network for all involved in this project.
Learning QI methods was hard, but good to learn and gave me greater understanding of what we are doing. One of the focuses of change has been on raising awareness in the staff. We sent out an initial survey to find out if staff asked service users if they were ex-service personnel, to understand why there was a low number of veterans accessing care across the Trust. After the survey we are aware that staff are asking more often, and we are seeing a steady rise in the amount of veterans accessing help across the Trust. Seeing the change has been incredible, we're already seeing changes with veterans accessing the help needed.
I believe this project can make great changes for the veterans community and potentially save lives, enabling them to have greater support and opportunities.
Remembrance Day is always difficult for veterans and their families but the support we offer each other is so comforting, and being part of this work is a great support network, like the Military Wives Choirs are for myself and many others.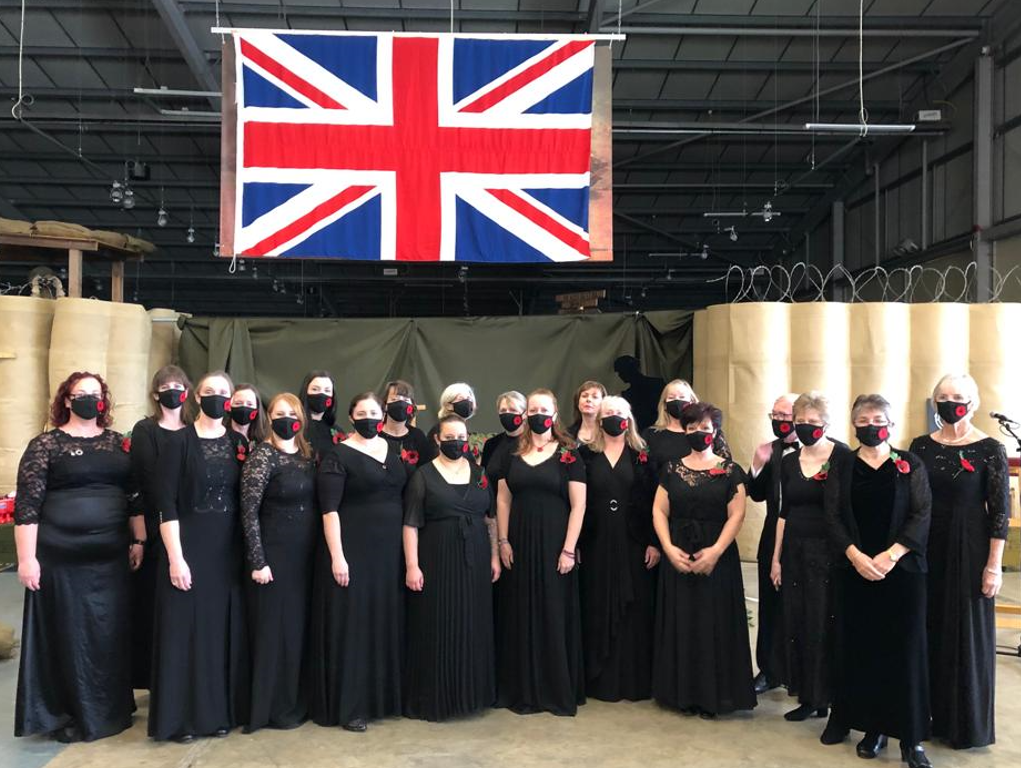 Figure 1. Sharon and Bovington Military Wives choir
ELFT has recently signed up to be part of the armed forces covenant, which aims to demonstrate the Trust's commitment to ensuring veterans and their families have equity in terms of access to government and commercial services as the rest of the population. Sponsored by Dr Paul Gilluley (Chief Medical Officer) and led by Jane Kelly (ELFT Clinical Lead for Recovery and Veterans Alliance Clinical Lead), this project brings together a number of partners such as The Poppy Factory London , The British Legion and the Veterans Covenant Healthcare Alliance.
The purpose of the project was decided by the project team and is to "work together in partnership to build health and social opportunities for Veterans and their families, to ensure acceptance and adding value to the Veterans Community"
You can hear why this project is so key for improving the quality of life for veterans by listening to some thoughts from the project team in the video below: