27 May 2020
Community Health Services Start 'Shaping Their Future'
By Carlos Santos and Susan Alfred, Improvement Advisors
Newham, Tower Hamlets and Bedfordshire Community Health Services (CHS) held their introductory 'Shaping Our Future' workshop, co-facilitated by members of the 'quality improvement', 'performance' and 'people participation' teams.
The virtual workshop was held on Thursday 14th May via Webex, with high energy and eager participation from all (figure 1). It was an important step into consolidating their experiences and learning from the rapid changes occurred during the COVID-19 pandemic.
Figure 1. Willing participants for Webex CHS workshop
---
THE WORKSHOP
The workshop was an introduction to the 'Shaping Our Future' framework – a framework designed to harness the experience, changes and learning encountered by ELFT staff and the service users. The session will be followed by a series of 'Shaping our Future' workshops across CHS, designed to equip and support directorates with key tools to outline the key learning they would like to hold onto as they shape their future as services post COVID 19.
As preparation to the workshop, a Quality Impact Assessment was undertaken by the participants, asking about the actual changes that had taken place in the services and the potential impact these changes may have had.
The next step was to explore what our services might look like in the future, via a set of questions covering a range of domains (figure 3):
Figure 3. Domains that structure the Shaping Our Future framework
The following step was to invite the participants to explore their thoughts by using a 'during crisis' & 'post crisis' matrix (figure 4) to assist planning how services can move forward. The results were really enlightening and there was great energy around the responses (Figure 5).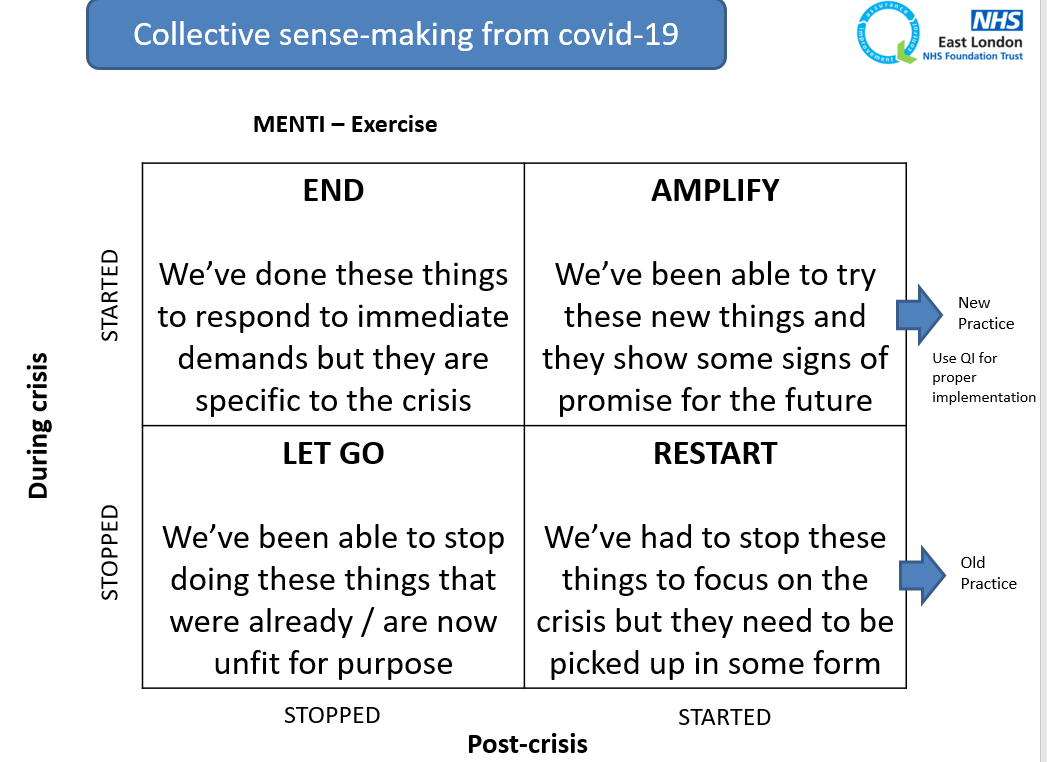 Figure 4. 'During crisis' & 'post crisis' matrix
---
"THIS WAS A FANTASTIC WORKSHOP! THE QUESTIONS WERE REALLY HELPFUL IN GETTING US TO THINK ABOUT THE FUTURE"
(Charan Saduera, Associate Director for Quality and Compliance – Community Health)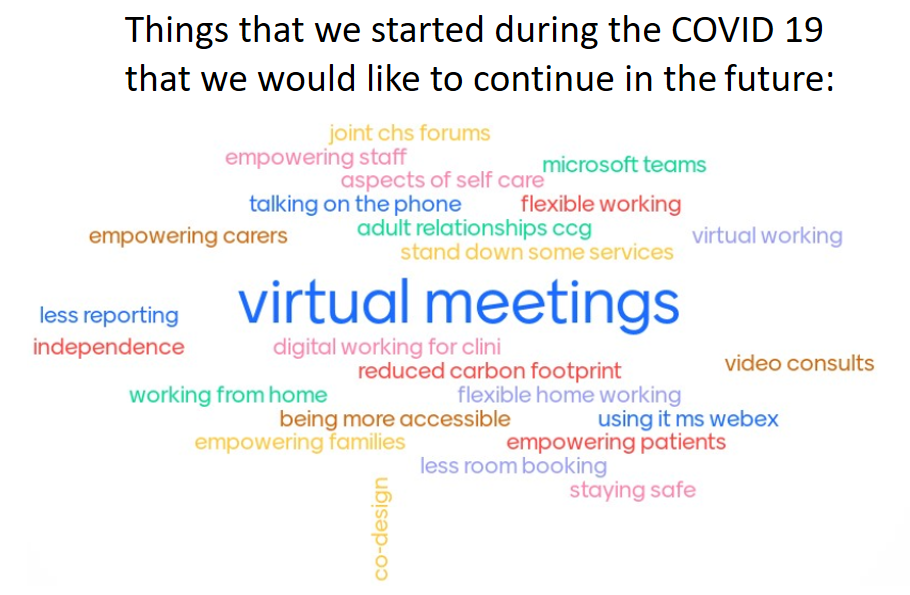 Figure 5. Results from the matrix discussion
---
NEXT STEPS
The directorate is planning to start their follow-up sessions on the 10th June to fully complete the 'Shaping the future' framework with staff and service users and work collaboratively together to shape their future together.

Look out for the next 'Shaping Our Future' Sessions coming to your area in the next few weeks. Watch this space for more stories.