Bedfordshire and Luton QI Celebration
09:30 - 13:30 | 22 - 22 May 2018
Register for event
Programme
The 2018 event will include Helen Bevan and an interactive panel discussion view her profile here
Internationally renowned Professor Helen Bevan has been confirmed as the guest speaker for the QI celebration in Bedfordshire and Luton.  She will be speaking on the topic of  'How to rock the boat and stay in it'  and  will be part of a live questions panel after.  Helen has been a leader of large-scale change in the English NHS for more than 20 years and has been at the forefront of many NHS improvement initiatives which have made a difference for thousands of patients ever since.
To find out more about Helen before the event, you can check her out on Twitter https://twitter.com/helenbevan, or watch presentations at previous events on YouTube – this one is on "Learning from our improvement heritage" https://youtu.be/QiDsjzehigM
As a Celebration of QI in Luton and Bedfordshire, there will also be posters and presentations from local projects including hearing from our inspiring service user led project (Bridging the Bedford Gap) and details of the first QI project in Bedfordshire to achieve the highest rating of 5, meaning sustained improvement over time.  There will also be opportunities to ask questions and contribute ideas to how we continue to build momentum and QI capability into our everyday work and continuously improve our services.
Please register for this event  – Tickets are free but registration is required to ensure we have enough seats and lunch!
Please reserve your place for the celebration event using the form below.
Register for event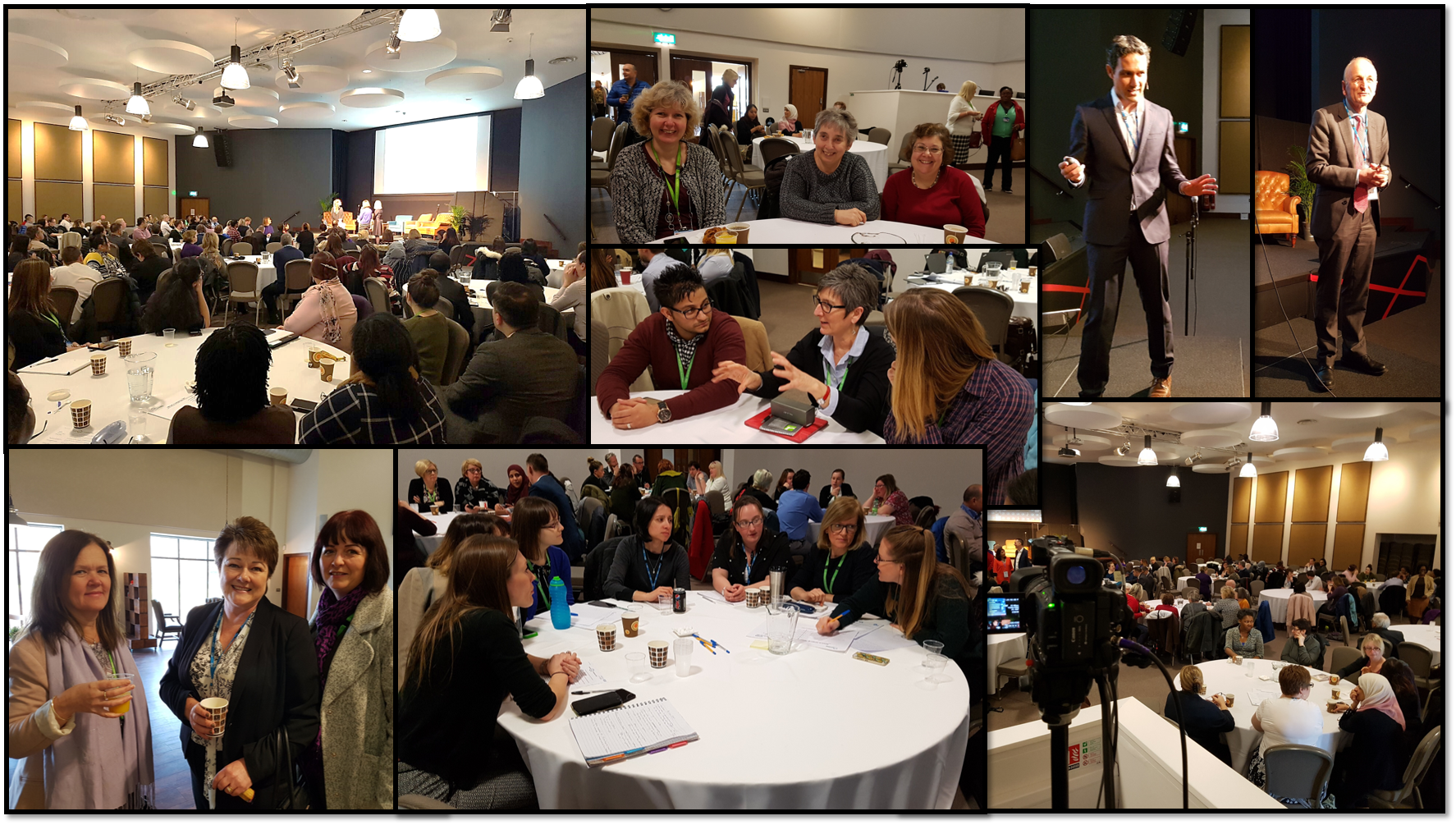 Kings House, 245 Ampthill Road, Bedford, MK42 9AZ
Tuesday 22nd May 2018
9.00am for registration & refreshment for a 9.30 start and finishing at 1:30pm followed by lunch.