24 April 2020
On A 'Zooming' Q&A session for service users at Bedfordshire Mental Health Services
By Sher Kayani, Improvement Advisor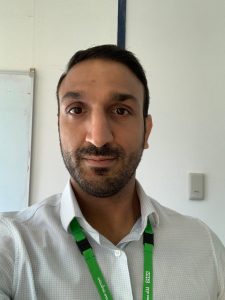 On Thursday 2nd April, Bedfordshire Mental Health staff met to discuss their plans for engaging with service users during the current Covid-19 crisis. Bedfordshire MH teams were aware of potential disconnection between staff and the service users at a time when the service users would arguably need services even more.
Medical Director, Dr. Dudley Manns proposed an innovative solution. A virtual Q&A session via 'zoom' for service users and carers. The purpose of the session was so that staff could communicate the changes to services that had been made in response to the pandemic. In addition, after the information session service users would have the opportunity to share concerns and ask questions.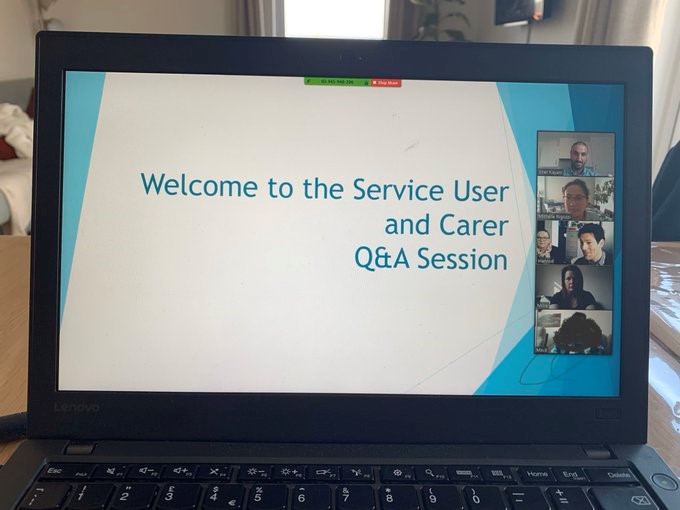 The team approached the challenge using QI methodology by conducting a test for the first session using the Plan, Do, Study, Act (PDSA) approach to learn, before implementing the change.
Before initiating the PDSA, they developed a theory for the test.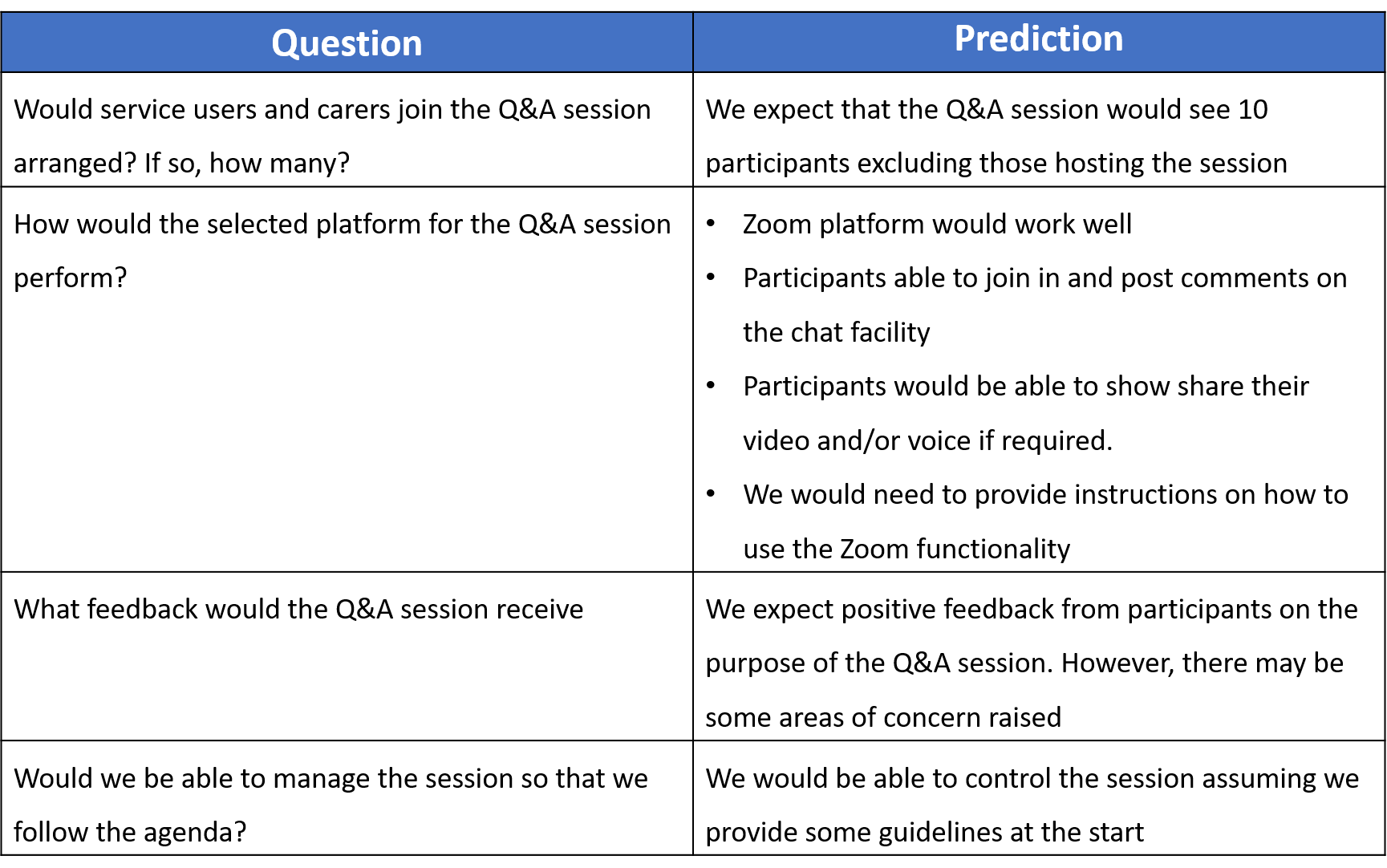 How did we do this?
We used the Plan, Do, Study, Act (PDSA) approach which informed our learning
1st test cycle – 'Virtual delivery of a Q&A session to members of the Working Together Group'