Communications in health care improvement – a tool kit
http://www.health.org.uk/collection/communications-health-care-improvement-toolkit
The toolkit takes you, step by step, through the practical actions necessary to harness the power of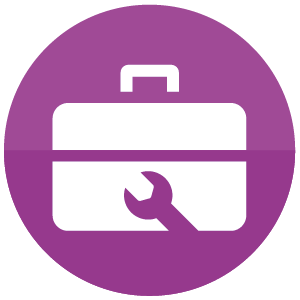 communications to your cause. No previous experience of communications is required.
By working through this toolkit, you will:
understand how to reach and win the support of the people who are key to your project's success
assure yourself, and demonstrate to others, that you are following best practice in communications
see how communications can sustain interest in your project and encourage the spread of innovation and new ways of working
identify the materials and stories about your project that may help in recommissioning or seeking further funding.
Evidence indicates that considering communications from the beginning to the end of a project could be an important factor in the spread of successful health care improvement.
By working through the four sections in this toolkit you can reassure yourself that you are following best practice at every point in your project and not missing any important steps. You can also access individual tools, templates and support materials, such as audience mapping or creating messages, as and when needed.