The Science of Improvement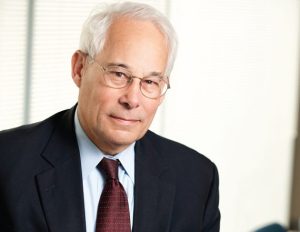 This commentary written by Donald M Berwick answers many research questions and recent controversies. It investigates many interesting health care cases and talks about how it has effected healthcare.
Berwick tells what is the best way to improve healthcare in this fascinating article: " Four changes in the current approach to evidence in health care would help accelerate the improvement of systems of care and practice. First, embrace a wider range of scientific methodologies….. "
Click on the image to the left to read more….