Identifying Assets and Needs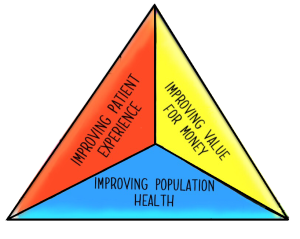 Use this section to find resources that will help you identify the needs of your population and what assets you can use locally within the community.
---
The Community Mapping Tool
Community Mapping (sometimes called asset mapping) is all about involving residents in identifying the assets of their neighbourhood, looking at opportunities and creating a picture of what it is like to live there. The exercise is a valuable and effective method of community engagement simply because maps are visual and easy to relate to; like photos and videos they cut through communication difficulties to reveal feelings and ideas which otherwise might be hard to express.
Access this guide to community asset mappingfor community groups and local organisations
Click to see just this resource


This is useful for sharing just this resource rather than the whole collection