News & Updates
By James Xavier, People Participation & Chloe Preston, Improvement Advisor In this 3 minute video, James, a People Participation Expert by Experience, discusses his experience of leading a Quality Improvement (QI) Project, and his top tips for service-users who would like to do the same. James is currently undertaking the Improvement Leaders Programme, equipping him… Read More
---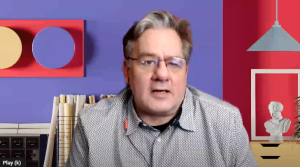 ---
By Michael Adams Staff Nurse & Sara Marsili, Primary Care Communications Manager In the video below, Michael and Sarah discuss their experience on day 2 of ILP, what they learned and how they wile applying this to their improvement projects.
---
---
By seven Shoreditch Ward service users and compiled by Brenda Abrah (Specialist Occupational Therapist), Bekezela Ndiweni (Clinical Nurse Manager) and William Diaz (Improvement Advisor) In this 5-minute read, explore seven Service Users' (SU) thoughts and feelings, depicted through illustrations, around the observation and therapeutic engagement work on Shoreditch Ward in the Forensic directorate. The team… Read More
---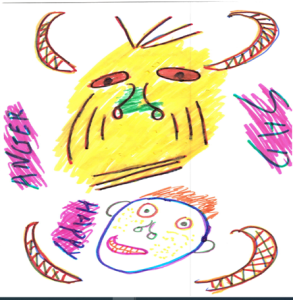 ---
Watch below as Renato describes the experience of being part of the therapeutic engagement work in City & Hackney.
---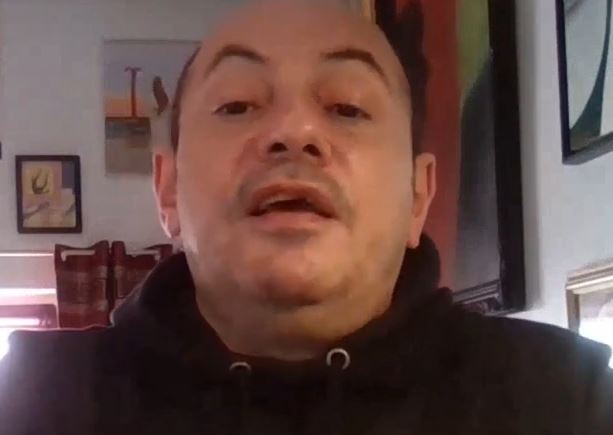 ---
Written by Racheal Kafero, Clinical Nurse Manager on Galaxy ward, and Matthew Oultram, Improvement Advisor The Broset Violence checklist (BVC) is a structured risk assessment tool used by clinicians to assess the risk of violence. The BVC is part of the Safety Culture Bundle which was introduced at ELFT following a successful programme of work… Read More
---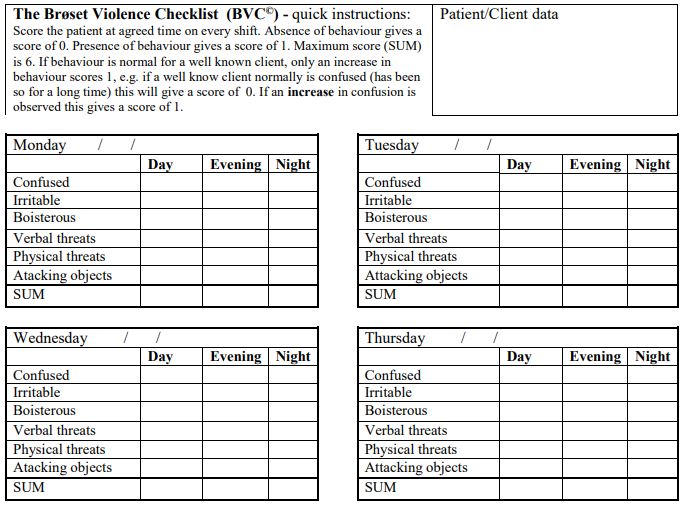 ---
By Raguraman (Ram) Padmanabhan, our Interim Head of Therapies for Community Health Services in Newham Ram shares his experience of day 2 of the Improvement Leaders Programme. Ram talks about the learning and networking from day 2, and how he will take this back to his team.
---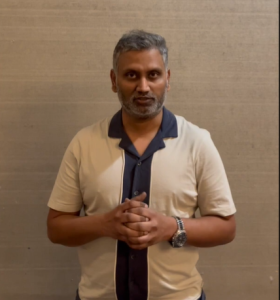 ---
By Sarah McAllister (Senior Improvement Advisor) and three service users from Tower Hamlets In Tower Hamlets, quality improvement (QI) work is changing the landscape of therapeutic engagement and observations. Service users and carers are at the heart of this journey. In this 3-minute read, three service users share their perspectives on why this work is… Read More
---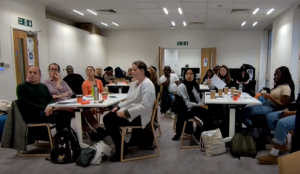 ---
By Rachel Glover – Senior Psychological Wellbeing Practitioner The journey began in 2021 and was inspired by a service audit completed using the Black Asian Minority Ethnic BABCP positive practice guideline, which evaluated best practices across IAPT services with a focus on race. The audit highlighted a lack of representation from Black males in Newham,… Read More
---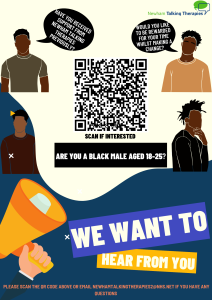 ---
By Dr Amanda Spong (Principle Clinical Psychologist), Zareen Kazim (Assistant Psychologist), and Linnea Miklaucich (Improvement Advisor) Tokophobia represents a profound fear of childbirth. Women and birthing people who experience adverse events during childbirth have an increased risk of developing tokophobia in subsequent pregnancies. The risks of adverse events are higher for women and birthing people… Read More
---

---
By Chloe Preston, Improvement Advisor In this 5-minute read, learn how CMHTs in Luton are working collaboratively with external organisations to improve the care of dual-diagnosis service users. There is a growing recognition of the profound challenges faced by individuals coping with both mental health issues and substance misuse. These individuals often endure some of… Read More
---
---
A dedicated team of Specialist, Associate Specialist, and Specialty (SAS) Doctors have started a project to address a pressing equity issue around their treatment and recognition. This initiative seeks to empower SAS Doctors, contributing to reshape the healthcare landscape and improve patient care. The Equity Issue: The central issue that the ELFT team is tackling… Read More
---
---
By Dr. Guy Ansah-Palmer (Locum Specialty Doctor in Aldgate and Moorgate Wards) with contribution from William Diaz (Improvement Advisor) Problem All service users on Aldgate Ward have a diagnosis of autism as well as, in some cases, comorbid mental illness. It was recently highlighted that the standardised questionnaires (Warwick-Edinburgh Mental Wellbeing Scale (WEMWS), the Simple… Read More
---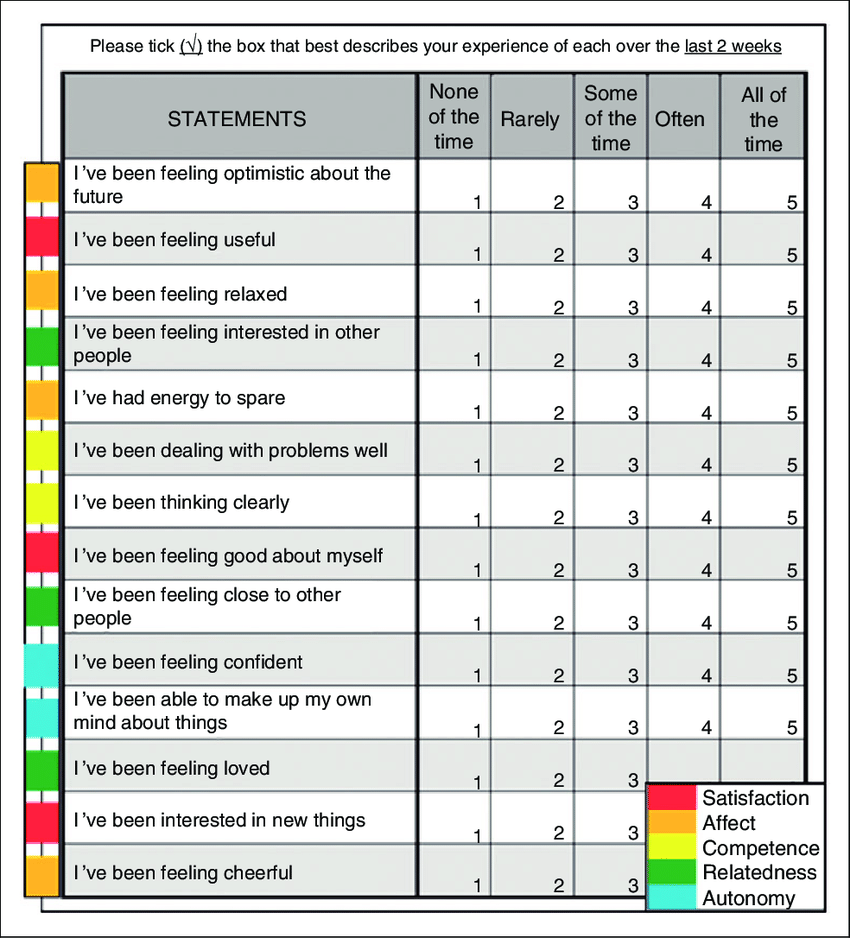 ---